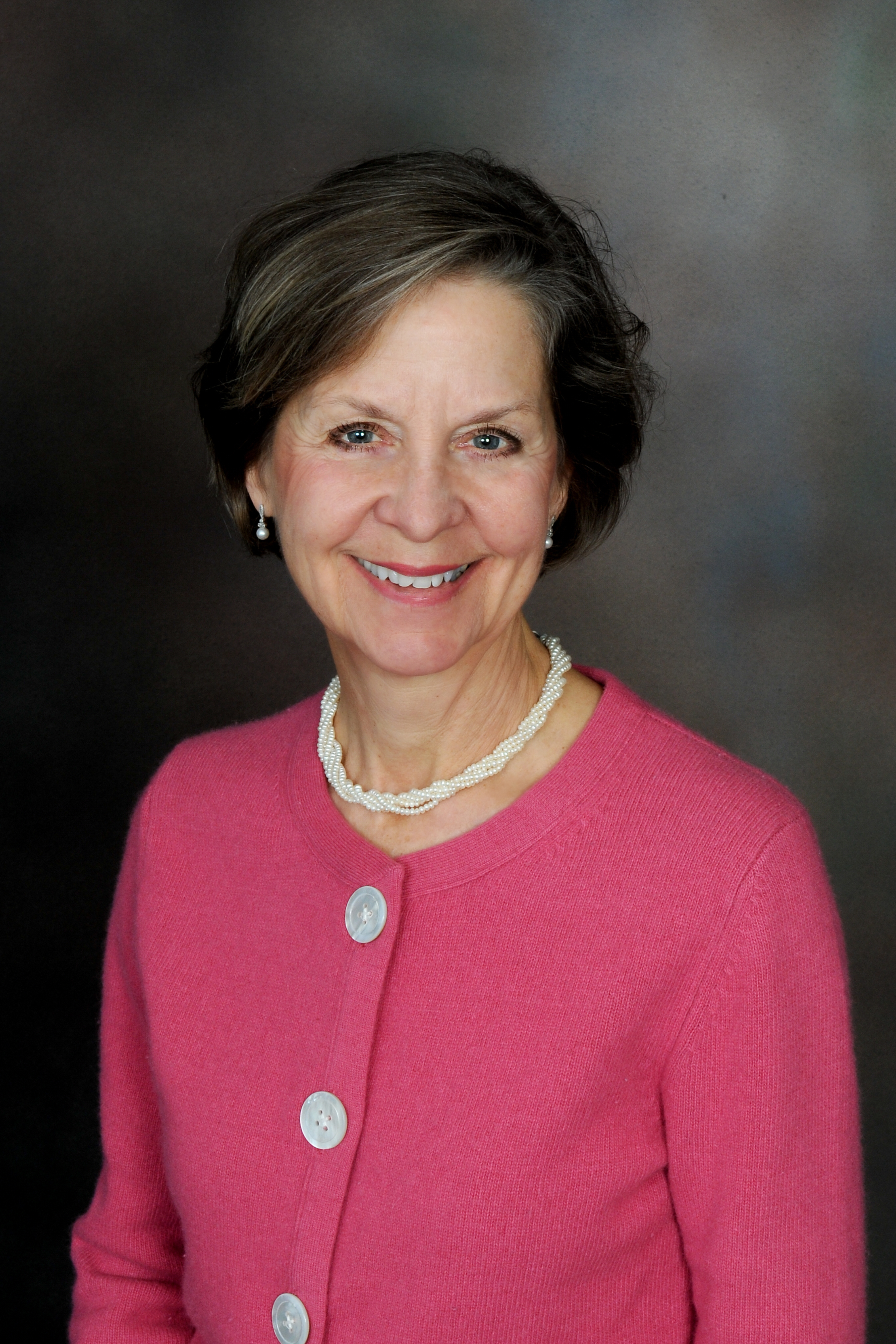 Sarah F. Jones

sarah@ackerrealestate.com
540-476-1214
James B. Acker
ackerreal@comcast.net
540-578-1254
A matrix of husband and wife, sisters, sister-in-law, brother-in-law, twins...when you get one of us you have the entire team working on your behalf. A seasoned collection of 50+ years of business in the heartbeat of Shenandoah Valley real estate.
Sarah, Kay and Jim have been active in their community with involvement in various civic organizations, schools, and support of local agricultural and waterway practices. They take pride in living in an agrarian community filled with civil war history and the richness provided by three local universities.
They are a boutique company with a web-wide presence specializing in exclusive attention to their clients, providing a close relationship with continual management and unencumbered representation. Acker Real Estate Service is prepared to serve a limited few clients to fulfill their real estate goals.
Client care is our hallmark.